Dirty Blonde Hair Color, Chart, Pictures, Ideas for Ombre & Highlights
If you are seeking to revive the look of your natural blonde hair, dirty blonde hair color can play the trick. Read on to find what it is, and how it looks like in pictures, chart, highlights, ombre ideas, best brands for guys and more.
Dirty Blonde Hair Color-What is it and who is it for?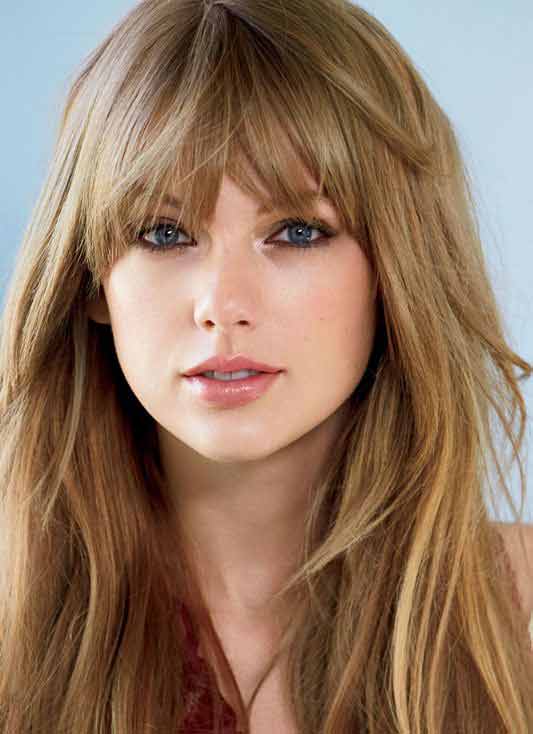 Dirty Blonde hair color is probably the most natural and most frequent of shade of blonde as most natural blondes have this shade. Dirty blonde is actually a natural blend of medium beige blonde with light golden reflects and a hint of ash although some of its darker variations appear more golden brown than blonde. It is considered to be among the neutral to cool color range as it has no hint of copper or red in its hues.
Dirty Blonde is ideal for those with naturally medium to light brown hair that want to get a natural yet brighter shade than their starting color, and looks especially great on those with light brown, hazel, or grey eye color. Those with black eyes and light olive skin or blue eyes and pink undertones, may find this shade a bit unflattering, unless a touch of make-up is added to counteract the cooling almost ashy effect of this shade.
Dirty blonde is probably the no 1 blonde shade worn by adult women of 35+ although younger women are also seen with this shade. It also suits women of color as long as they have bright golden skin undertones and delicate features.
Dirty Blonde Hair Color Chart + swatches
All hair brands carry various variations of this shade and it's no hard to find it. Here are some swatches to get an idea of the various dirty blonde shades:
A dark dirty blonde with neutral brown hues: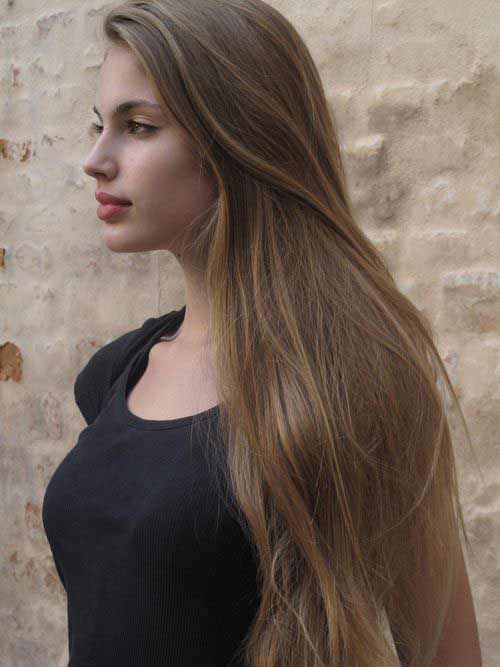 A 3-toned dirty blonde with light beige streaks and medium mocha brown streaks: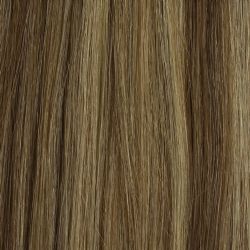 A true medium dirty blonde shade with natural ashy blonde streaks of color: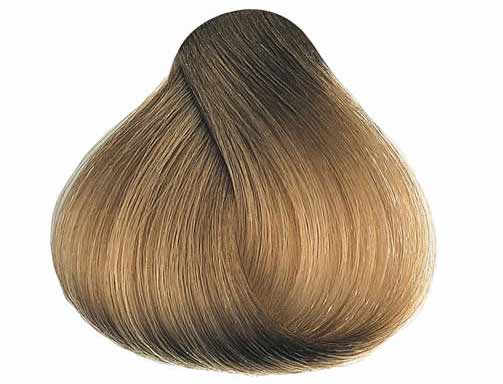 A true medium dirty blonde shade with neutral golden undertones: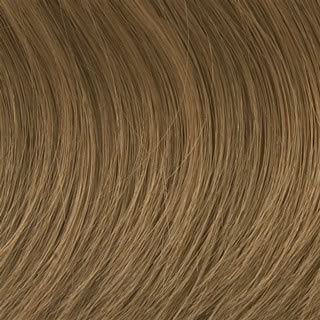 Dirty Blonde Hair Color Pictures-What does it look like?
Dirty blonde suits  a wide variety of skin tones except those with black and blue eyes and very light olive skin. Here is a collection of pictures on how dirty blonde compliments various skin tones:
Cara Delevingne sporting a 3-toned dirty blonde shade with subtle beige blonde lowlights: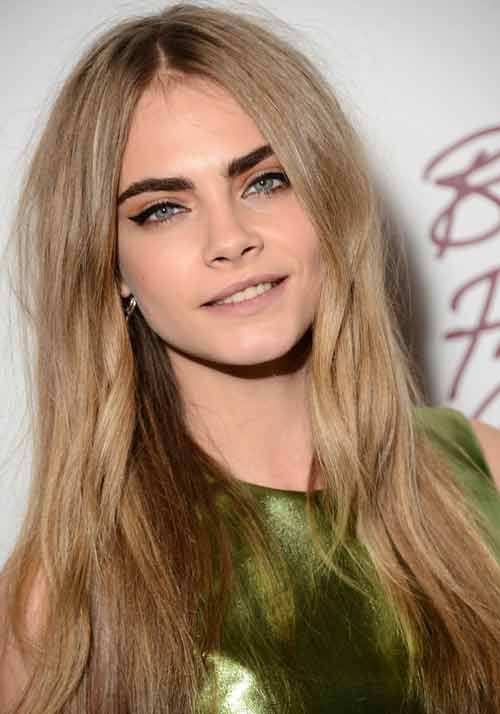 Ashley Tisdale with a true dirty blonde share and light golden reflects: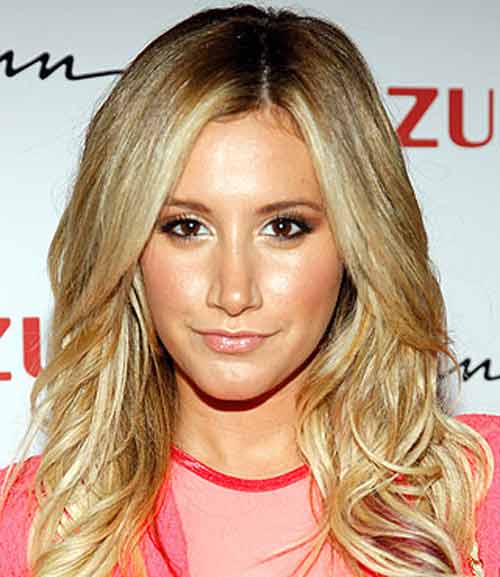 Rosie Huntington with a dark dirty blonde shade and subtle ash blonde highlights: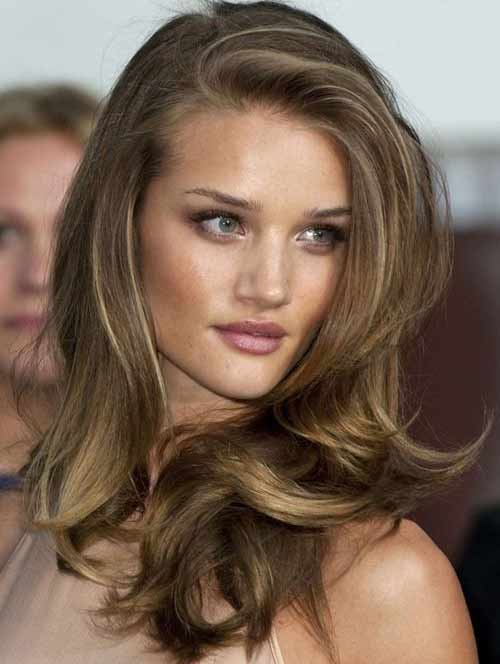 Kim Kardashian dirty blonde hair color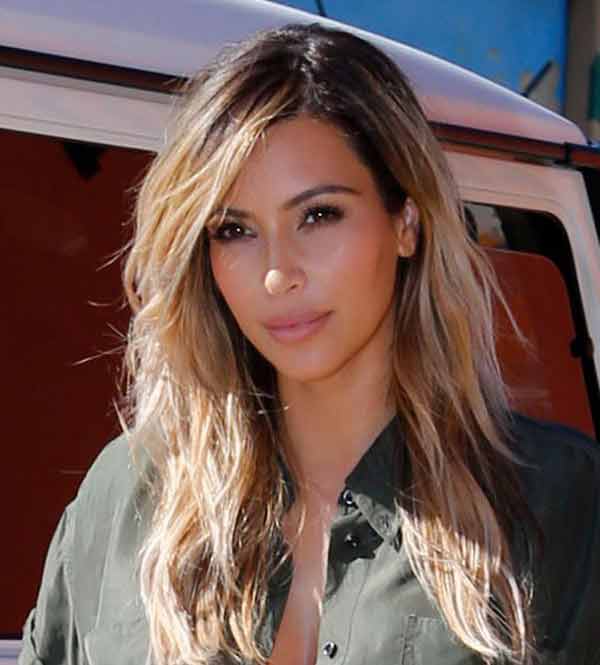 Dirty Blonde Hair Color with Highlights
Most natural or dyed dirty blondes actually have subtle and naturally looking or blended highlights to their hair that give it extra volume and dimension. Some ideas for adding highlights or low-lights to dirty blonde hair include:
Dark dirty Blonde hair as your base color + thin random streaks of hair in a pale, ashy blonde
Medium Dirty Blonde hair as your base color + thin streaks of a hair in a light sandy blonde
Light Dirty Blonde hair as your base color +thin to medium streaks of hair with platinum blonde lowlights
Medium Dirty Blonde as your base color + thin streaks of pale ash blonde + thin random streaks in a rich mocha brown color (3-tones blended)
Dirty blonde Ombre Hair Color Ideas
Dirty Blonde ombre is a great way to spice up your natural-looking dirty blonde shade and bring some brightness to the lower bottom part of your hair. For a nicely blended and sun kissed look, it's better to go to a professional colorist or salon but you can achieve this DIY as well, with  a bit of practice and a few considerations.
Some dirty blonde ombre hair color ideas you could try out are:
Dark dirty blonde roots with medium ashy blonde tips
Dark dirty blonde roots with platinum blonde lengths and tips
Medium dirty blonde roots with a pale beige blonde with neutral undertones
Medium dirty blonde roots with platinum lowlights and chocolate brown tips
Although this shade of blonde may look easy and safe, it is perhaps the only shade of blonde that doesn't really blend with crazy looking and bright colors like cobalt blue, neon yellow, and pink, especially if the hair is dark to medium shade of dirty blonde. The natural green golden and ashy tones of these shade will clash with such colors and the result will look fake and unnatural. The crazy colors will also look muted and dull because they work best on pale blonde hair with neutral undertones and they may end up looking more green than intended.
Therefore, when you consider adding some highlights or an ombre effect, go for other blonde shades or natural shades of brown than something crazy.
Best Hair Color for Natural Dirty Blondes
The best options for natural dirty blondes that just want to enhance and brighten up their existing shade without going much darker or lighter include:
L'Oreal Excellence in shade 8 medium blonde (natural). This is a true medium to light natural dirty blonde shade, ideal for those who want half or one shade lighter tone than their existing shade. The formula is also infused with pro-keratin complex for improving hair texture and seal in the color, offering more even tone and long-lasting results.
Garnier Nutrisse line in shade 72/Dark Beige blonde. A dark to medium dirty blonde shade with subtle ashy undertones, perfect for natural dirty blondes with hazel or green eyes and peachy skin undertones.
Best dirty blonde hair color Dyes
Clairol nice n' easy in shade 7/106 A/Natural Dark Neutral Blonde. This is a beautiful dark dirty blonde shade with neutral to cool undertones and a natural, multi-tonal look that lasts up to a month.
Revlon Colorsilk luminista in shade in shade 175/medium blonde. A gorgeous medium dirty blonde shade with ashy undertones and a subtle frosty finish that works just as well in those with dark, medium, or light hair to begin with.
L'Oreal superior preference in shade 18 Copenhagen. A beautiful light dirty blonde shade with a good balance of golden and ashy undertones and works with most natural hair shades except from black.
Dirty Blonde Hair Color Guys-Ideas
Guys/men who want to achieve a natural dark, dirty blonde shade, may try the following male hair dye brands and shades:
Just for men in shade natural light brown
Clairol Natural Instincts in M9 light brown
Unfortunately there are no pale dirty blonde shades suited for men but men who want a lighter dirty blonde hue can simply  go with a regular hair dye targeted to women.